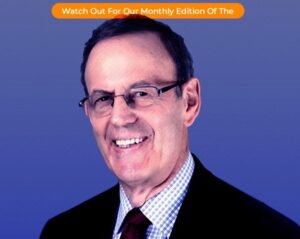 Naymote has named and rebranded its Democracy Lecture Forum in Carl's Honor.
The first edition of the Carl Gershman Democracy Lecture Forum will be at the iCampus from 11:00 am to 12:30 pm on July 7.
This event will bring together diverse youth leaders to inspire them to be committed to the principles of democracy, understand their roles and responsibilities in a democratic society – a sure hope to help them grow and adhere to democratic values, norms, and ideas for the common good of their respective countries when they excel in leadership positions.
The event features several international speakers from around Africa including: Nigeria, Ghana, Zimbabwe, Cameroon, and Liberia.